Search Valencia Copperhill
Valencia Copperhill Neighborhood Homes for Sale – Available Today!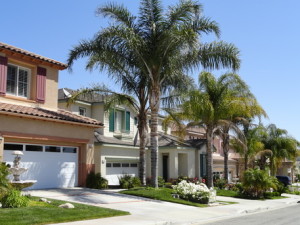 Welcome to the MLS  listings page for search Valencia Copperhill  Homes for Sale!……… You will find all the Valencia Copperhill  homes for sale listed here!. The listings are updated constantly, directly from the MLS. You can refine your search by changing parameters like bedrooms and price,  in the left column under the "Search" tab. If you wish to see the results in the left column, click the "Results" tab. You can also click on the map icons and a short description will pop up.  Click on that, or on an address in the results column, and a full description, including aerial maps and school information will open.  It's simple and easy to use!
TAKE A LOOK at  floor plans, information and photographs for the Valencia Copperhill neighborhood homes
RETURN to "Search By Neighborhood" to search other Valencia or Santa Clarita neighborhoods. 
I am able to show any of the homes you find here. Please call or text me @ 661 645 5556.
Please scroll down for further information on Valencia Copperhill homes.
[idx-listings community="Valencia Copperhill" statuses="1,2″ propertytypes="513″ orderby="SalePrice" orderdir="DESC" count="50″ showlargerphotos="true"]
Valencia Copperhill
This community is located off Copper Hill Drive, Valencia in the city of Santa Clarita. It is located within walking distance of Valencia High School and it is an easy commute to the 5 Freeway. Executives homes, single family homes and condos and town homes are found in this community. To see further information, tracts, photos and floor plans of this community please click here.
Valencia Neighborhoods
Find homes for Sale in another Santa Clarita areas
Please click an area for current listings in that area
DID YOU FIND A HOME HERE? HAVE QUESTIONS?
OR TEXT OR CALL PIA @ 661 645 5556
Search Valencia Copperhill