Tracts and Floor plans – Creekside Valencia Ca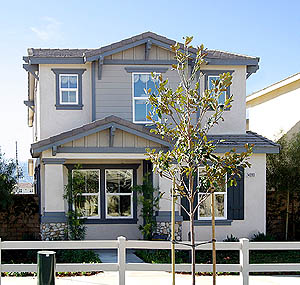 Valencia Creekside  neighborhood includes the following 6 tracts and homes found below.  Condos and townhomes, cottage homes and Single family homes are all found in this development.
You will find individual tract information and floor plans for each individual home in each tract.  Additionally you will see exterior and interior photographs for the homes to give you a good idea of the homes in the tract. Please click on a tract of interest. Please give time for the page to load…..there is a lot of information.
Found something you like?  Search Valencia Creekside homes for sale!
Valencia Creekside Tracts
Brookside – Condos and Town homes for sale
Andorra – Townhomes for sale
Windsor – Cottage homes for sale
Willows – Single family homes for sale
Summer Grove – Single family homes for sale
Somerset – Single family homes for sale
Santa Clarita Real Estate and Homes for Sale – Pia Soper, Realty Executives
      rel=publisher"?Google
Copyright 2002- 2013