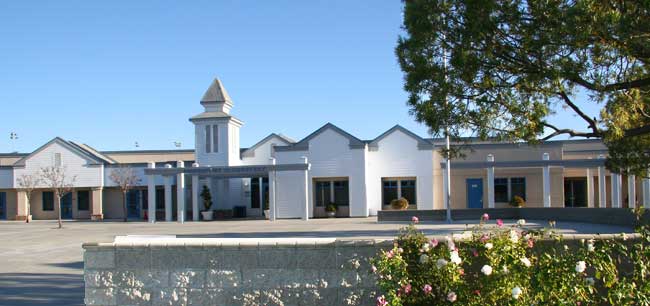 Valencia Bridgeport schools are as follows: Valencia High School, Rio Norte Junior High School and Bridgeport Elementary School. These are some of the best and highest scoring schools in Santa Clarita. See Santa Clarita Schools for further details for elementary, junior high and high school details.
 Valencia Bridgeport        Valencia CA Real Estate       Valencia Bridgeport Tracts
Valencia Bridgeport Photo Gallery       

Bridgeport Elementary School is within walking distance along the paseos for your children, and they do not have to cross busy streets to get there. Bridgeport Elementary is on of the highest ranking schools in the school district with a 10 API score.
If you would like your children to go to the same schools but do not live in Valencia Bridgeport  please go to Homes for Sale Near Santa Clarita Schools.
Valencia Bridgeport Schools – Tracts in Attendance Zones
Other tracts in the Valencia Bridgeport neighborhood are listed in the right sidebar under "Valencia Bridgeport Homes – Floor Plans, Pictures and Information"
Valencia Bridgeport Schools –  Homes for Sale Now in Valencia Bridgeport.
[idx-listings linkid="93847″ count="10″ showlargerphotos="true"]
Valencia Bridgeport Schools – Valencia CA Real Estate
Santa Clarita Real Estate and Homes – Pia Soper, Realty Executives