Valencia Woodlands Homes and Real Estate – Carmelita Tract Homes
Return to Valencia Woodlands Main Page
Valencia Woodlands Homes Currently For Sale
Return to Valencia Information Page
Valencia Woodlands Carmelita Tract homes are courtyard homes built by Taylor Woodward Homes, Inc. between 2000 and 2001. On condominium title, these homes are residences with up to 4 bedrooms and 3.5 bathrooms. Located within the 90 acre Valencia Woodlands development, behind guarded gates, these homes have access to the association amenities the larger estate homes have access to. There are four models available to choose from.
To see floor plans and photographs and information on other Valencia Woodlands please click on another tract name in the right hand side sidebar titled "Valencia Woodlands – Floor Plans, Pictures and Info". Scroll down to see the floor plans of the currently selected Carmelita Tract .
Valencia Woodlands Carmelita tract homes enjoy access to the walking trails of the natural parklands, and the large recreation center which has a Junior size Olympic swimming pool, BBQ and fireplace.   Extensive lawns and areas of trees and rose gardens are part of the parklands, as well as a tennis and basketball court.  For those who commute to Los Angeles or the San Fernando Valley, the Golden State freeway is within easy access.  Valencia Woodlands also is adjacent to Valencia Golf Course, and not far from the TCP course in Westridge across the freeway, for those who love to play golf.  Magic Mountain is within 10 minutes for those young of heart, and the Santa Clarita Mall and other shopping is within easy walking distance. A perfect location to come home to and enjoy your surroundings.
Valencia Woodlands Carmelita Tract Home Plan 1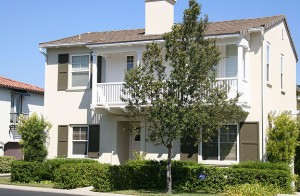 Bedrooms: 3
Bedrooms: 2.5
Square Feet: 1537
Garage: 2
Valencia Woodlands Carmelita Tract Home Plan 1 Floor Plan
Printable Version Valencia Woodlands Carmelita Plan 1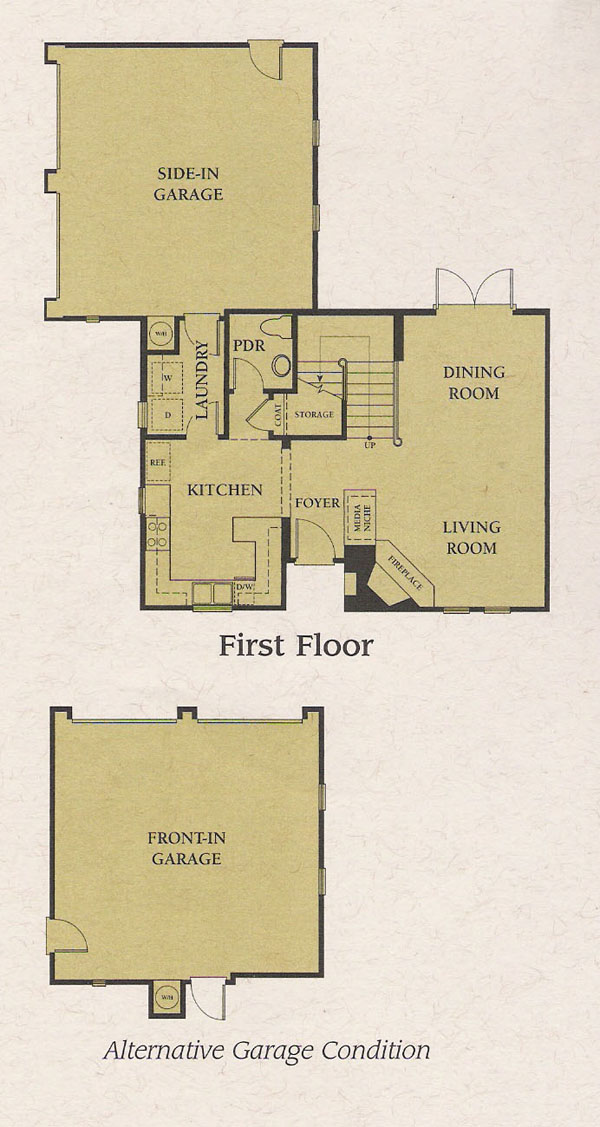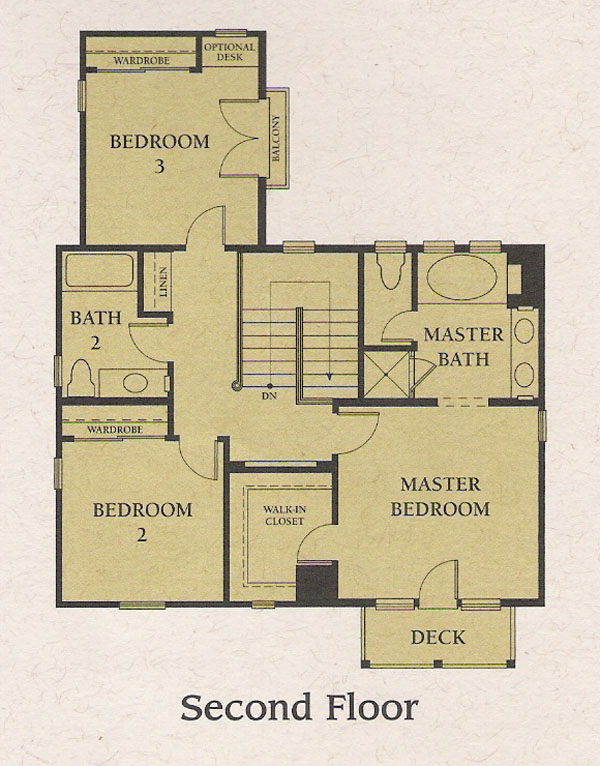 Valencia Woodlands Carmelita Tract Home Plan 2
Bedrooms: 3
Bathrooms: 2.5
Square Feet: 1835
Garage: 2
Valencia Woodlands Carmelita Tract Home Plan 2 Floor Plan
Printable Version: Valencia Woodlands Carmelita Tract home Plan 2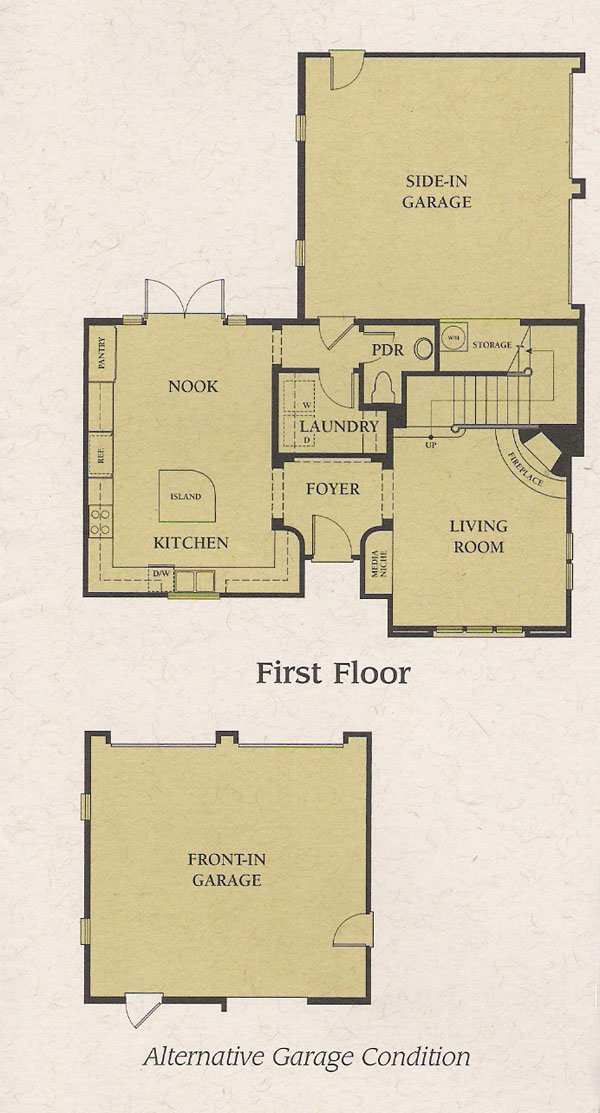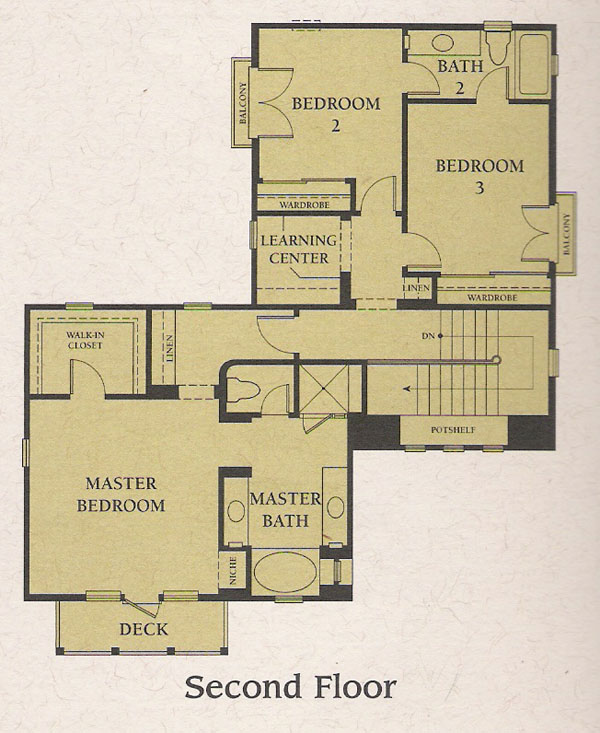 Valencia Woodlands Carmelita Tract Home Plan 3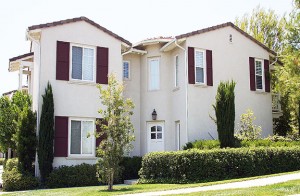 Bedrooms: 3 + Den
Bathrooms: 2.5
Square Feet: 2079
Garage: 2
Valencia Woodlands Carmelita Tract Home Plan 3 Floor Plan
Printable Version: Valencia Woodlands Carmelita Plan 3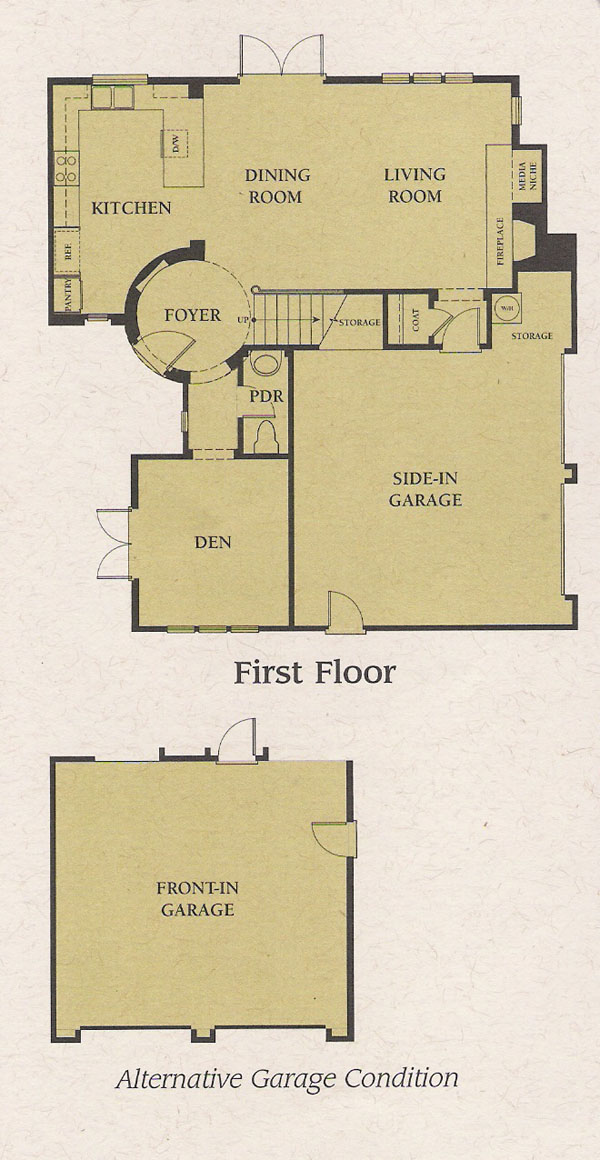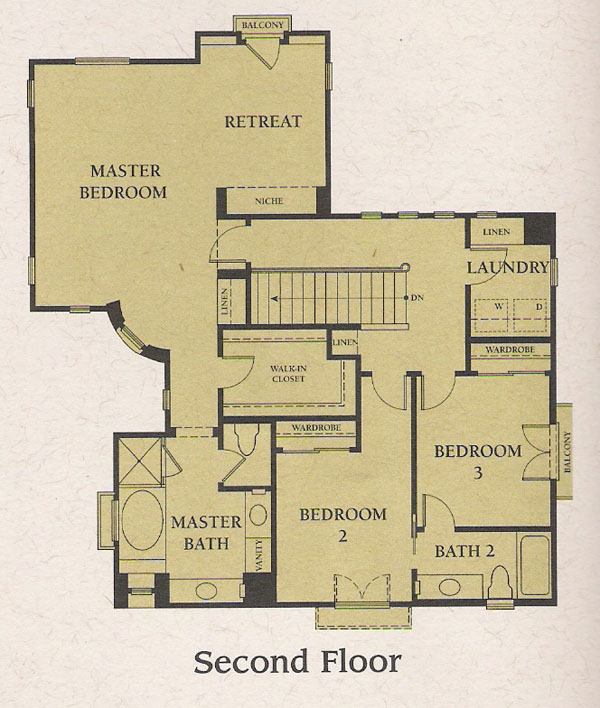 Valencia Woodlands Carmelita Tract Home Plan 4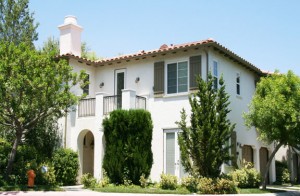 Bedrooms:  4
Bathrooms: 3
Square Feet: 2252
Garage: 2
Valencia Woodlands Carmelita Tract Plan 4 Floor Plan
Printable Version: Valencia Woodlands Carmelita Tract Plan 4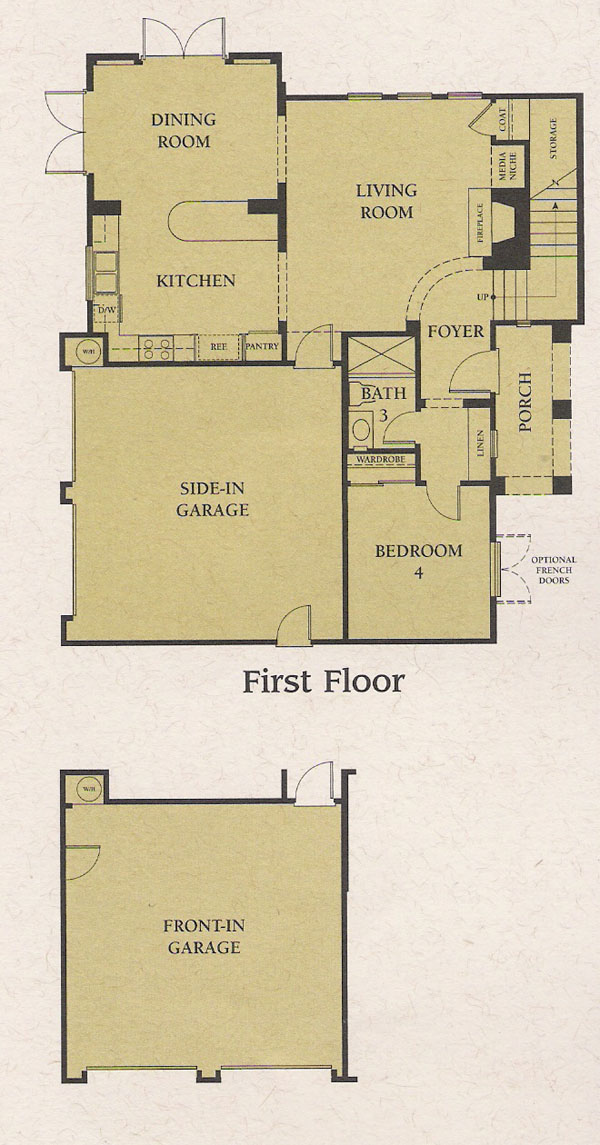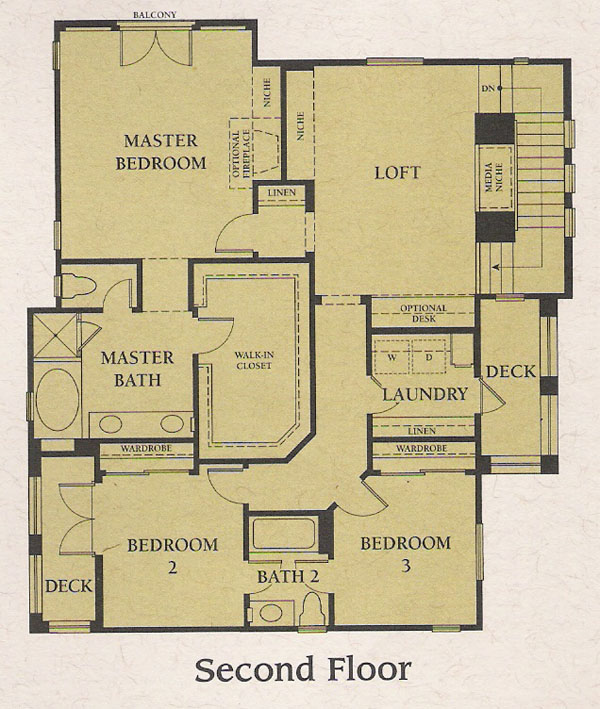 Valencia Woodlands Garland Tract Recent Home Sales
Valencia Woodlands Carmelita Tract Currently Looking for Backup Offers
[idx-listings linkid="209327″ count="20″ showlargerphotos="true"]
Valencia Woodlands Carmelita Tract Pending (In Escrow)
[idx-listings linkid="209328″ count="20″ showlargerphotos="true"]
Valencia Woodlands Carmelita Tract Recently Sold
[idx-listings linkid="209329″ count="20″ showlargerphotos="true"]
Search Valencia Woodlands Homes Currently For Sale