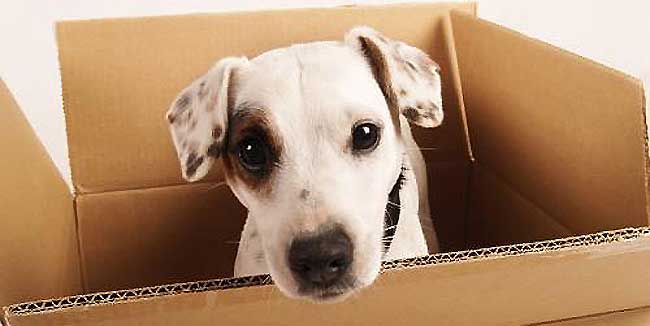 Relocating to Santa Clarita or relocating within Santa Clarita,  or even if you are relocating from Santa Clarita, it is still an exciting but often stressful time for a family. Planning ahead and organizing well can save money as well as keep all members of the family looking forward to their new home and environment. Your experienced Realty Executives real estate agent  in Santa Clarita, Pia Soper,  can make this move a fun experience with some well planned assistance and knowledge of what problems may occur.
Your move from another town or city, nationally or internationally,  takes careful planning well in advance.  We supply relocation packages filled with information on Santa Clarita real estate.  This website is filled with information on Santa Clarita schools, Santa Clarita living, communities of Santa Clarita, Santa Clarita homes for sale and market conditions.  If you are relocating to Santa Clarita, you can learn much about our beautiful Mediterranean climate city here.
If you are relocating to Santa Clarita and wish to have our relocation package please contant Pia, or call or text her at 661 645 5556.  Pia has relocated many times herself and has personal experience in both national and international moves.  She is also a Certified International Property Specialist with specific knowledge of the problems those moving internationally face.
A wonderful information source for Santa Clarita is the Santa Clarita website
Utility and Service Companies
Early notification of electric, phone, gas and waste services is essential for keeping your move as smooth as possible.  Nothing worse that arriving and finding utilities not on, or departing with new buyers complaining that services can't be turned on because you as the seller has not yet notified the utility company of the change.   AT&T is the primary provider in Santa Clarita for phone, Waste Management for waste services, and Edison and The Gas Company are primary providers for electricity and gas. Other providers to help you move are found below.
Utilities
Southern California Edison
Southern California Gas Company
AT&T
Sprint
TCast
ComCast
Trash Removal
Advantage Disposal
Waste Management/Blue Barrel
City Environmental Services
Water
L.A. County Waterworks District 36
Newhall County Water District
Santa Clarita Water Company
Valencia Water Company
Castaic Water Agency
Cable
Time Warner
Satellite
Direct TV
Dish Network
Hospitals
Henry Mayo Memorial Hospital
Providence Holy Cross
Relocating to Santa Clarita – Homes for Sale Santa Clarita CA
[idx-listings linkid="348670″ count="10″ showlargerphotos="true"]
Relocating To Santa Clarita
Santa Clarita Real Estate and Homes – Pia Soper, Realty Executives Santa Clarita